CCA urges immediate end to blockade of Nagorno-Karabakh and establish peace with justice in the region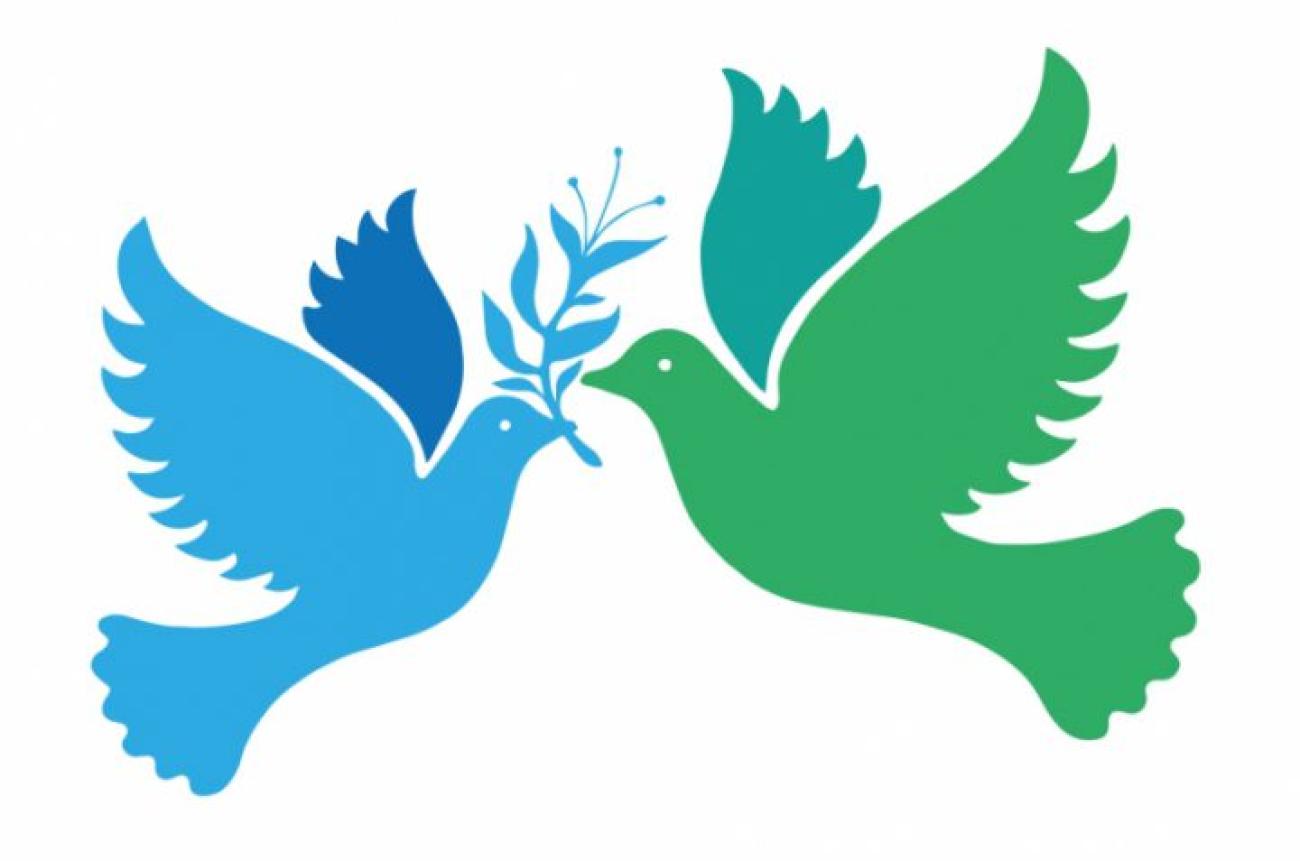 Chiang Mai: The General Secretary of the Christian Conference of Asia (CCA) called for the immediate lifting of the blockade of Nagorno-Karabakh, which has spurred a humanitarian crisis that is affecting over 120,000 individuals, including 30,000 children.
Azerbaijan has blocked the Lachin corridor, which is the sole connecting route from the enclave of Nagorno-Karabakh to Armenia, for over seven months. The ensuing humanitarian crisis has been caused by dwindling supplies of food, medicine, electricity, and fuel.
In the statement, the CCA has condemned Azerbaijan's blockade of the ethnic Armenian region of Nagorno-Karabakh, denouncing it as a violation of international agreements and human rights principles.
"The deliberate obstruction of the Lachin corridor exacerbates an already dire situation for the Armenian residents. Such actions contradict claims of goodwill and humanitarian responsibility by Azerbaijan, underscoring the urgent need for international attention," reads the Statement.
The full text of the Statement can be found below: