Cambodia's early Christian leader Pastor Sim Ten, who survived the Khmer Rouge genocide era, passes away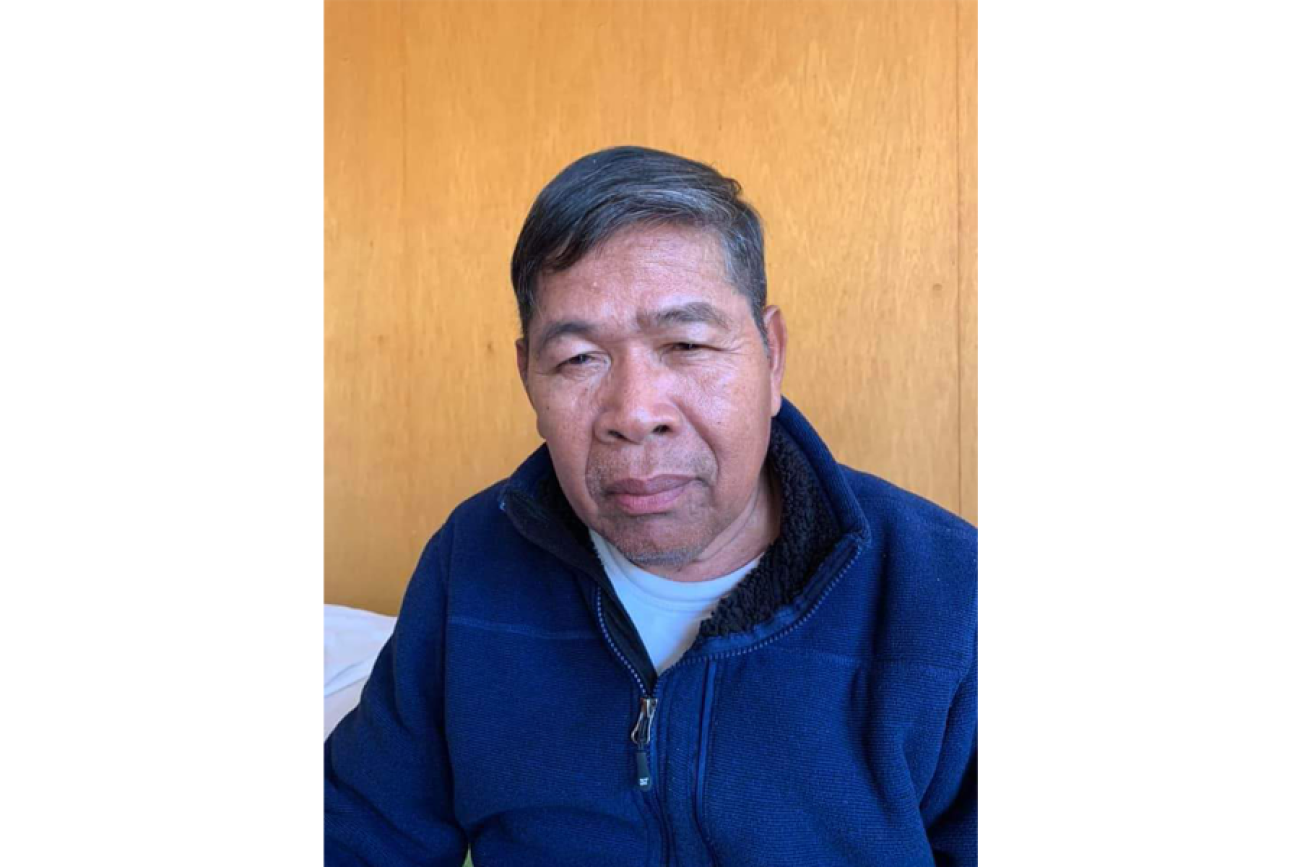 Chiang Mai, Thailand: The Christian Conference of Asia (CCA) mourns the passing away of Pastor Sim Ten, an early Christian leader in Cambodia who survived the Khmer Rouge genocide era in the country. He passed away on Sunday, 7 May 2023, at his residence in Kompong Cham province. He was 76 years old.
The CCA General Secretary Dr Mathews George Chunakara expressed deep condolences on the demise of Pastor Sim Ten, who was one of the early Christian leaders in Cambodia, and who actively participated in church unity initiatives and ecumenical activities facilitated by the CCA and the World Council of Churches (WCC) since the 1990s.
Sim Ten, who was a government employee before the Khmer Rouge period, converted to the Christian faith in the mid-1970s and then had to leave his home like many others who were forced to wander in different places, including inside forests, during that traumatic era of genocide. He returned to Kompong Cham province after 1976 and secretly continued in his Christian faith during the new Communist rule that began in 1976. He gave up his government job and became actively involved in propagating the gospel in Kompong Cham province after an UN-brokered election in the country installed a democratic government in 1992.
He was able to revive the shattered old house church on his own property adjacent to his village house in his native Mohaleap village in Koh Sotin District. The church in which he was serving as a pastor was originally founded by French-speaking missionaries who were active in Kompong Cham province before the Khmer Rouge era; the church Pastor Sim Ten was heading was known as Methodist Church in Kompong Cham. In Cambodia, most house church leaders are known as pastors and they did not have opportunities for any formal theological education for a long time.
Pastor Sim Ten lived with his daughter, Da Ly, in Sunnyvale, California, USA, for a few years, but he returned to his native village in Cambodia to continue his local ministry.
"I have known Pastor Sim Ten since 1994 as a very committed Christian who was proud of his faith and his role as a local church leader, being engaged in church ministry. He used to narrate to me several stories about how he managed to escape from the deadly attacks of the Khmer Rouge soldiers during the Pol Pot era," recollected Dr Mathews George Chunakara, who was responsible for coordinating the ecumenical programmes in Vietnam, Laos, and Cambodia on behalf of the CCA and WCC through the Vietnam, Laos, and Cambodia Ecumenical Forum in the 1990s.
The CCA General Secretary further added that Pastor Sim Ten was one of those very few church leaders working at the grassroots in the provinces in the early 1990s, who realised the need for sustained unity efforts among the splintered groups of Cambodian churches where freelance missionaries were competing thirty years ago. 
"Pastor Sim Ten was one of the prominent leaders who was keen to form the Kampuchea Christian Council (KCC) which was founded in 1998 with the support and accompaniment of CCA and WCC," Dr Chunakara recalled.
While recollecting his long association with Pastor Sim Ten since his school days, Pastor Eang Chhun of the Praiklong Church in Phnom Penh and a founder of the KCC along with Sim Ten, said he became a Christian about forty years ago through the influence of Sim Ten who gave him a copy of a New Testament in the Khmer language, which he was always hiding while they both were wandering around during the period of the genocide.
Pastor Sim Ten's funeral will be held at the Mohaleap village in Kompong Cham province on Tuesday, 9 May 2023.